About
Nx2U is a new social medium, dedicated to business travellers, conference attendees and professionals with a taste for networking.

Our app facilitates chance encounters for solo business travellers and helps conference attendees to stay connected throughout and after an event.

Whether it is a spontaneous work meeting with someone from the same industry in an
airport lounge. Or a dinner during an otherwise lonely evening in a business hotel while travelling for work.

Nx2U is an app that you can use at any conference, social event or business travel.

We help professionals to interact.
Intuitive, clever and social – that's Nx2U.
Become a Partner
Nx2U is always looking for innovative, people-loving, and tech-focused partners for our roll out.
We are happy to chat to hotel chains, co-working space, airlines, lounge operators and business travel booking platforms.
By collaborating with Nx2U you show you care about the well-being and success of your customers.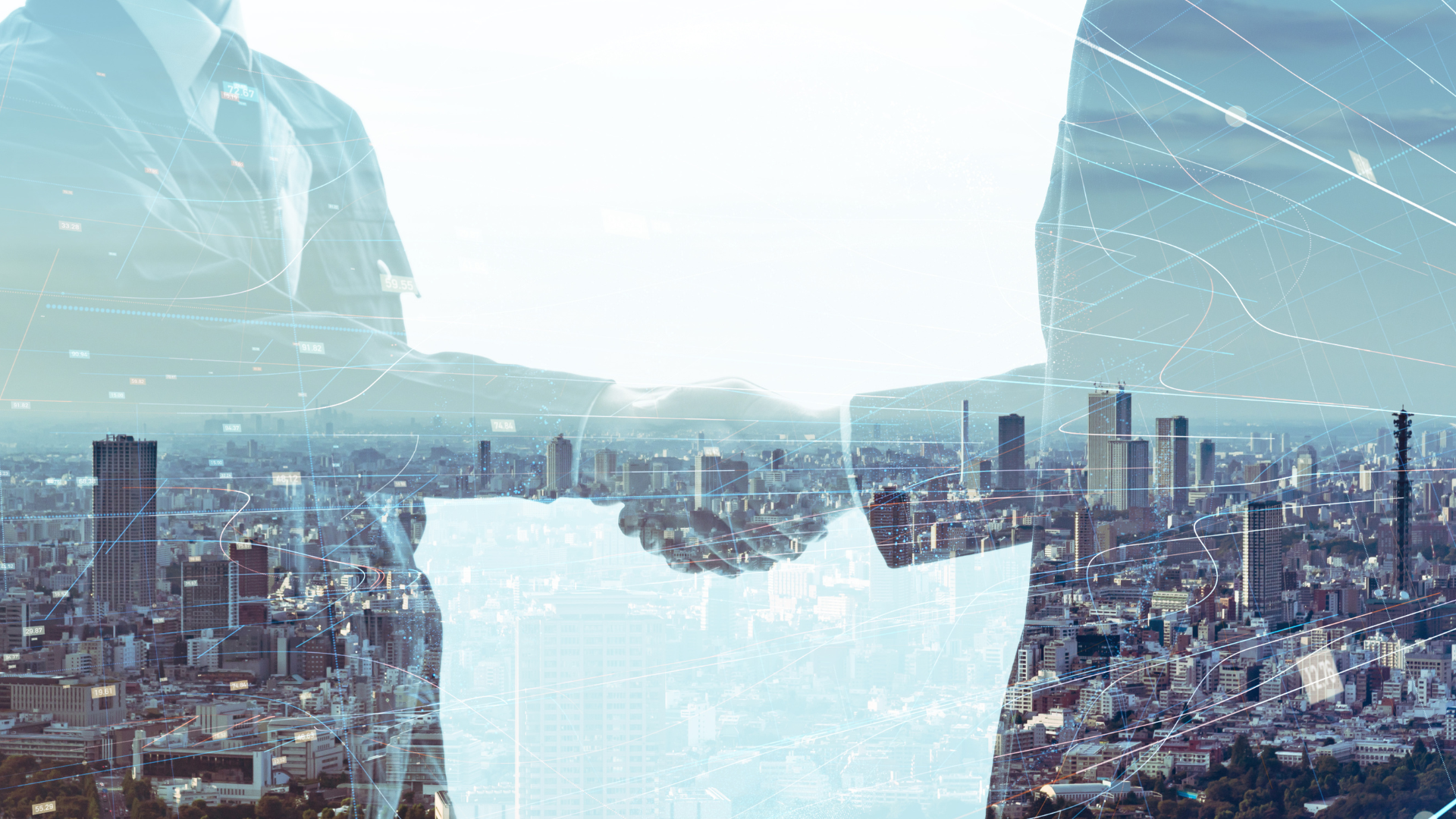 NX2U is hands down the most groundbreaking discovery I've made in 2023.
As someone who frequently embarks on solo business trips, stumbling upon this exceptional app has completely revolutionized the way I connect with people and expand my professional network.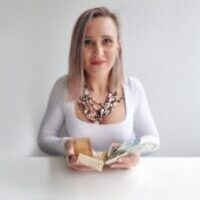 Thanks to NX2U, we were able to understand the audience before, during, and after the event; become familiar with the participants' interests and in some sort the reason they were there. Its functionality allowed us to connect and engage in fruitful exchanges that we wouldn't have been able to do by traditional greet and meet.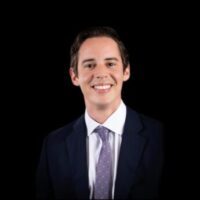 More than just a tool for efficient meetings, it's a vibrant community that unites investors, fosters collaborations, and amplifies the power of the CEE Wealth Community.
We wholeheartedly embrace the power of NX2U to connect, inspire, and achieve success.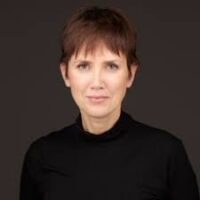 In case of questions or inquiries